I'm Jaime and I build Squarespace websites for entrepreneurs & small business owners.
My job is to build a website you love and that works and adapts to your needs.
Find a website package to suit your budget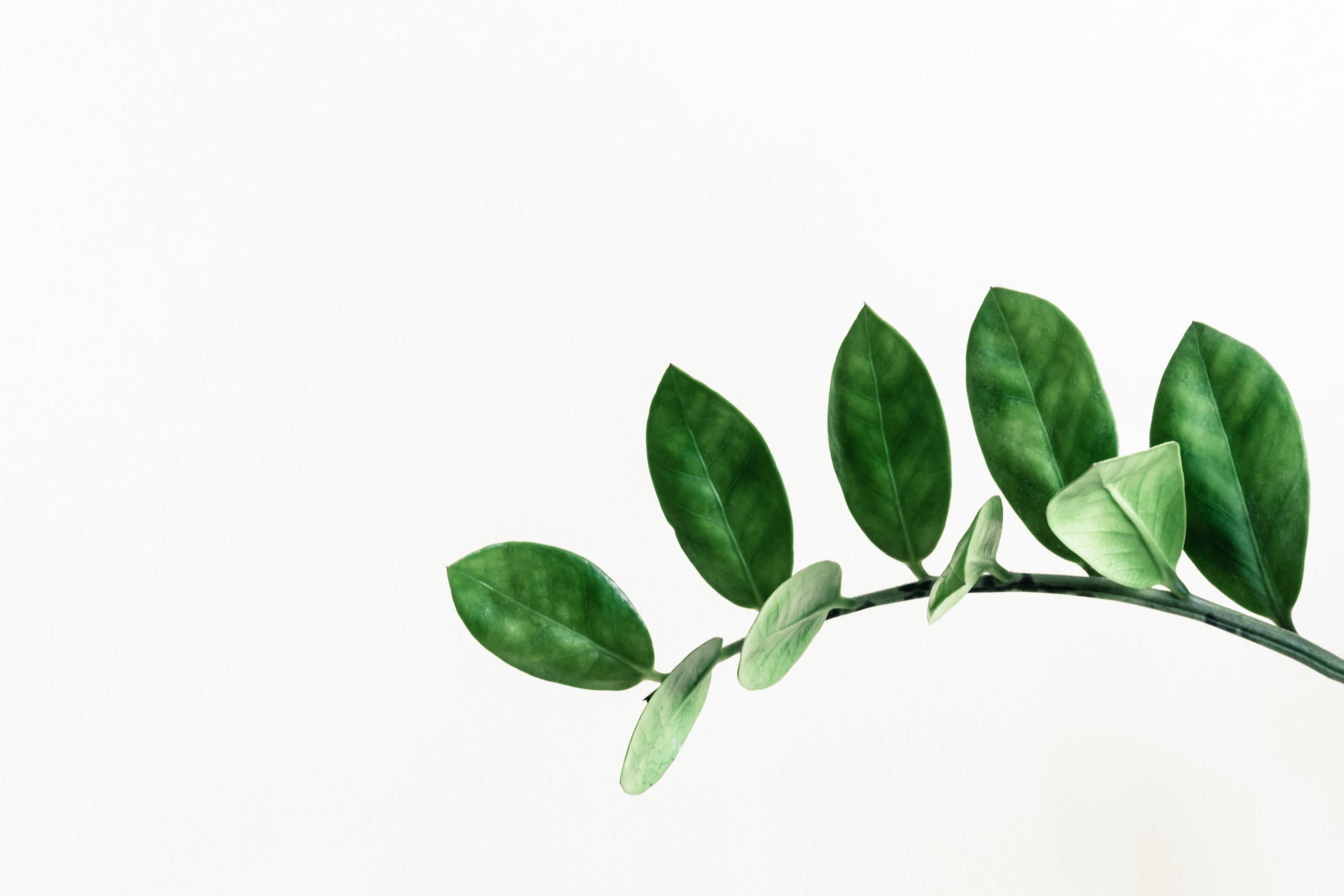 Using Squarespace for your website?
If you would like to add the latest features to your site or need some help with your existing Squarespace website then I can help you with that too!